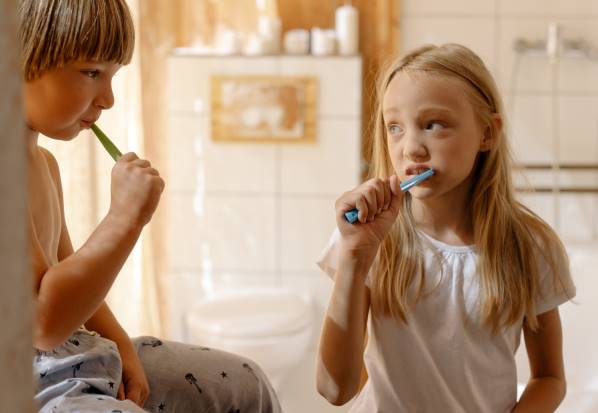 ESL Questions about Daily Routines
Lesson 2 with 20 English Questions about 'DAILY ROUTINES' to ask a person or students in an ESL class. Model answers can be viewed in the book. See the link below.
QUESTIONS STUDENT A
What time do you usually wake up?
Do you have a busy schedule?
Which do you like better: Mornings or afternoons?
What do you usually do on weekday mornings?
Where do you like to hang out during your free time?
Do you like to exercise? Why/Why not?
What is something you waste a lot of time on?
Talk about what you like to read.
Can you cook? How often do you make dinner?
How do you relax before going to bed?
QUESTIONS STUDENT B
What time do you go to bed?
Are you usually early, on time, or late?
Do you take naps?
What do you do on weekend mornings?
What do you like to do during your free time?
Where do you eat lunch? What do you usually have?
Describe a place you like to walk to.
Do you spend a lot of time online? What do you do?
How do you commute to school/work?
How many hours of TV do you watch every day?
PHOTO: Cottonbro/ Pexels.
1000 Questions and Answers to Learn English! ► https://amzn.to/2Vo4abb