How can Zoom users such as online teachers improve the appearance of their Zoom platforms? Using Zoom background images and videos can vastly improve the appearance of the virtual classroom and enhance the experience for students.
Zoom really came to the fore as a global meeting platform during the Covid pandemic in 2020, hosting millions of virtual meetings. It proved to be ideal for tutoring and sharing school work. Online teachers can improve the virtual classroom experience by adding background images and make classes more interesting by sometimes using funny videos.
How to add a Zoom Background
Here is a video to help you change your background.
Zoom Background Office
Some free professional office background images that users and teachers can use for Zoom can be found at the following link: Zoom Background Office
Zoom Background Funny
Here are some funny background images you can use for Zoom.
Zoom Background Library
Here are some library backgrounds you can use for Zoom when you have an online class: Zoom Background Library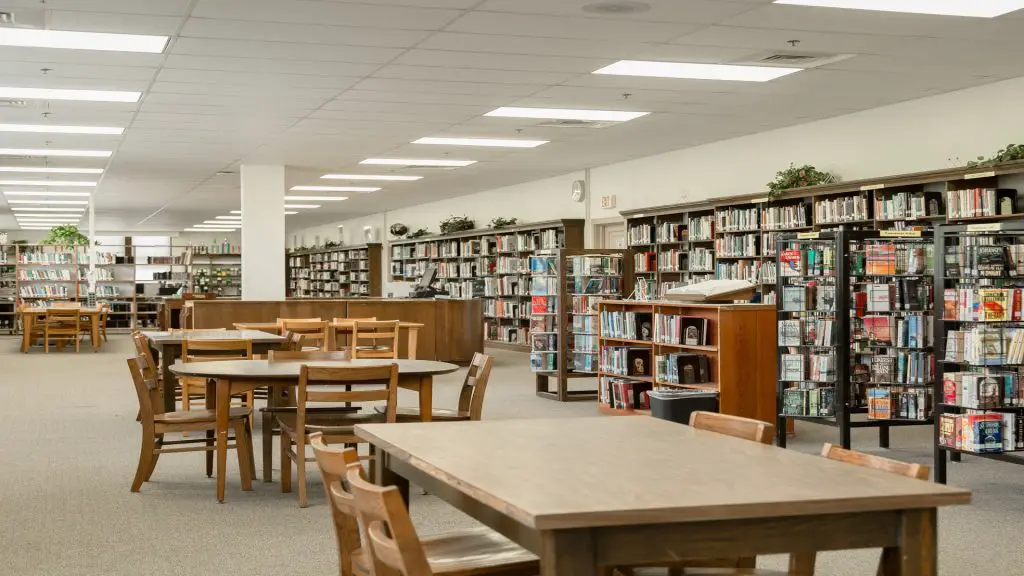 This is fine Zoom Background
This is fine, it's a funny meme background you can use for your Zoom meetings.
This is fine Zoom Background loop video
Here is the 'This is fine' video background loop
This is fine background video loop download
How to make a Zoom Background Video Loop
Here is a professional Background Video users can add and this is how a loop video can be created – as some pranksters have done!
Zoom Background Size
These are the suggested background dimensions for Zoom backgrounds.
Background File Format: GIF, JPG/JPEG or 24-bit PNG (no alpha). Any transparent areas of PNGs will be shown on a white background.
Recommended Dimensions: 1920 x 1080 (If you don't use an image with an aspect ratio of 16:9, you may see black bars on the sides).
Maximum Dimension: 1920
Minimum Dimension: 1080
Maximum File Size: 5mb
Conclusion
Adding a background to a Zoom meeting or virtual classroom makes the user or teacher either seem more professional, or for humor a funny background will make the Zoom video call more fun for everyone involved.