Ever since I was young, I hated being on camera. Whenever anyone wanted to take a photo, I only had 2 poses to pick from: Broad grin and broad grin with peace sign. Video cameras were rare back then but even so I would disappear when one started recording. Many years later, things took a funny turn.
17 February 2019 I posted my first YouTube video. My passion for teaching overcame my fear of being on camera. I make videos on Teaching Tips, Classroom Activities, Classroom Management and other resources that can help make teachers lives easier.
Hi, my name is Eric Wesch. I have an M.Ed in Teacher Leadership and since 2006 I've been teaching ESL around the world. Through this website and the Etacude YouTube channel I hope to help teachers by sharing ideas, resources and activities that will make teaching a pleasure. Even though my focus is on helping ESL Teachers, I also hope to share classroom management practices that might educate teachers on how to conduct their classes with confidence.
Join me on this pedagogical journey!
Every Sunday at 1pm GMT we have a live stream for teachers on the Etacude YouTube Channel. 
Join us here: Subscribe to the Etacude YouTube Channel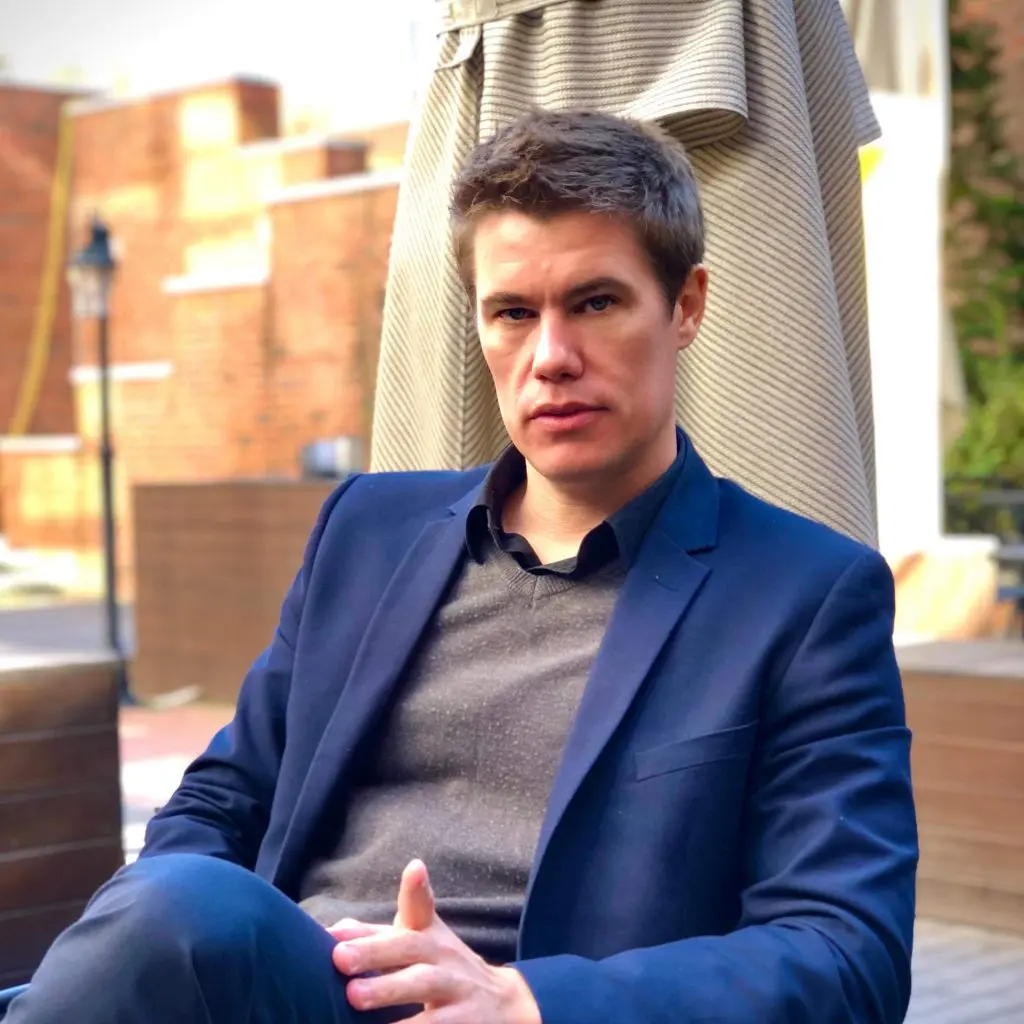 Here are our other social channels:
Instagram ► https://www.instagram.com/etacude1/
Facebook ► https://www.facebook.com/etacude
Twitter ► https://twitter.com/etacude8
Podcast ► https://anchor.fm/eric-wesch